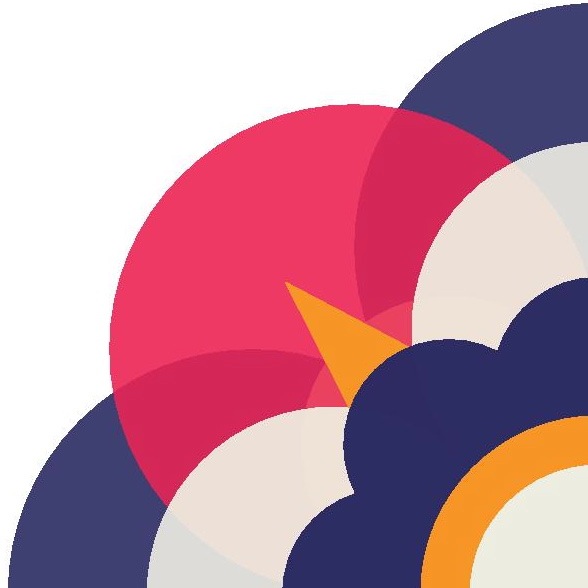 WORK, pay, profits, wealth creation and wealth extraction are among the key challenges we face.
Earnings have been cut or frozen for millions of people on middle and low incomes since the credit crunch years of 2007-08. At the same time, job insecurity, zero-hours contracts at work and falling living standards have become major concerns.
Business such as Sports Direct, Uber and Deliveroo have hit the news headlines over how they pay and treat people who work for them, but these types of employment practises are increasingly common across many parts of the economy.
The divide between a highly-paid elite and others who work has grown ever-wider. In January 2017, a report by the High Pay Centre said the UK's top executives would earn more money in two-and-a-half days than most people would earn in one year at work. The average boss of an FTSE 100-listed company now earns more than £1,000 per hour, it was reported. Leading company bosses now earn 129 times more than their employees.
INSECURE WORK & FALLING WAGES
The situation is now so serious that even banking and economic experts are warning of the dangers of low pay, uncertainty and risk. For example:
MARK CARNEY, Bank of England governor, speaking on Channel 4 News, December, 2016, said workers had faced a decade of decline with no wage growth. He compared the period of 2006- 2016 with Victorian era  of the 1860s. People today do not feel better-off despite low interest rates, he said. Wages are now £2,000 lower than ten years ago. Jobs have been lost overseas and there is

 increasing insecurity. There are long-term issues that only governments can address, he said. 

"Real incomes have not grown for the past 10 years. It's an incredible picture. It sheds light on inequalities and makes people ask what is being done to address these issues?

What are the fundamental issues? What is the Bank of England doing to contribute to or lessen these issues?
"We have had very low growth where people don't feel they are getting ahead. On top of that, people have understandable anxiety about some pretty big changes to work and technology, and security for them and their children."
He added: "Trade benefits the country as a whole but does not benefit everybody in the country. We need to redistribute some of those benefits, help people re-skill and help re-charge all parts of the economy.
"We need to recognise that some people are left behind by trade through no fault of their own. More people are in work than ever before – but its not necessarily satisfactory work or jobs with a future. We need to move to a post-services economy and more artisan  roles [individual trades, crafts or skilled worker roles] for the future economy."
MARK CARNEY, Bank of England, speaking in Liverpool, December, 2016: "The fundamental challenge is that alongside its great benefits, every technological revolution mercilessly destroys jobs and livelihoods … well before new ones emerge. Despite immense progress, many citizens in advanced economies are facing heightened uncertainties, lamenting a loss of control and losing trust in the system. Rather than a new golden era, globalisation is associated with low wages, insecure employment, stateless corporations and striking inequalities. Economists must clearly acknowledge the challenges,including the reality of uneven gains from trade and technology. We must grow our economy by rebalancing … and move towards inclusive growth…"
CHRISTINE LAGARDE, head of the International Monetary Fund (IMF), World Economic Forum, Davos, January 2017: "With lower growth, more inequality and much more transparency, you have the good ingredients for a crisis … in the advanced economies. Policy makers need to get the signal and really think about how to address the public discontent. It needs to be regional and needs to be focused on what people will get out of it. It probably includes more redistribution …"
ANDY HALDANE, chief economist for the Bank of England, BBC, December 2016: "If you look at the level of income within region, per head, it is only really London and the South East where that is back above the levels it was before the crisis. In pretty much every other area of the UK we are yet to move materially back to those pre-crisis levels. I think [the issue of regional inequality] is right up there as among the most important issues that we face today as a country."
WEALTH HAS NOT 'TRICKLED DOWN'
The gap between the wealthy and others on low and middle incomes is no accident. Since the 1980s, UK governments have supported  so-called 'wealth-creation' and 'trickle-down' economic policies which, in reality, have seen the concentration of wealth among a small number of people at the expense of others.
In England, voters have been offered more-or-less the same economically-conservative policies by the main political parties for 30 years.  The Conservatives, Labour and Lib-Dems have all generally been 'socially liberal' when supporting issues such as sexual, racial and religious equality. But they have not applied this same 'liberal' crusade to achieving equality on pay, housing or education.
Vast wealth has been accumulated from many sources including business profits, shareholder dividends, the buying, selling and closure of businesses, asset-stripping, inherited wealth, landlords'  rental income from property, wealth management, government tax policies, and individual and corporate tax avoidance. Wealth has been systematically extracted from individuals, communities, businesses and governments, leading to a loss of tax revenue to HM Revenue & Customs on a equally massive scale.
Change is urgently needed. Join the Regional Party of England to push for change.